May 26, 2017
Neighborhood Art House, an art studio and shop offering classes, parties, workshops and ceramics located on 155 Walnut St. in Batavia, opened its doors a few weeks ago.
Jill Pettigrew, the owner, said she has been an artist all her life.
"I want people to be able to do art activities in a relaxed atmosphere and not feel intimidated," Pettigrew said. "So many people feel like they're not artistic or creative, but there is something here that everybody can do."
Neighborhood Art House has open studio times for people of all ages to paint ceramics, make a wood sign or pottery. Anyone can also call to book a paint night party or a wood sign party. Pettigrew said she is already booking parties into September and October.
"In the fall, we will be adding more things when we see what people want to do," Pettigrew said.
The building Neighborhood Art House is located in what was previously a TV repair shop, Pettigrew said.
"I've always had my eye on this building," Pettigrew said. "I was driving by one day and there was a 'for rent' sign on it and I just thought I would go for it."
Pettigrew said it did not take long to transform the building into an art studio.
"I didn't really have to do anything," Pettigrew said. "It's still retro '70s, with the red Elvis carpet and the paneling but it worked. It was perfect."
Pettigrew said her husband, Jeremy, does a lot of work behind the scenes.
"We want to make it a nice place where people come and be relaxed," Pettigrew said. "I want people to come and enjoy the art process, whether it's painting ceramics, taking a class or learning something new."
Neighborhood Art House is open Tuesday through Friday, 10 a.m. until 6 p.m. and Saturday from 10 a.m. until 1 p.m.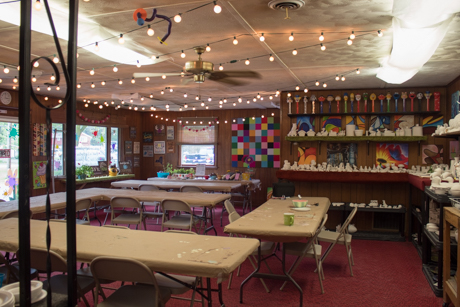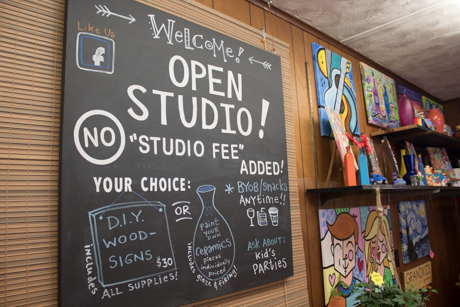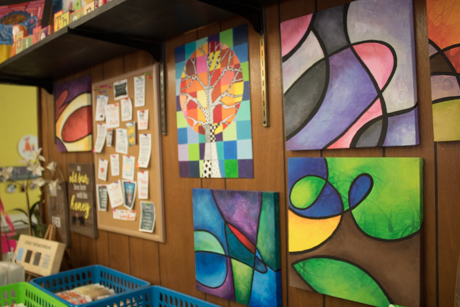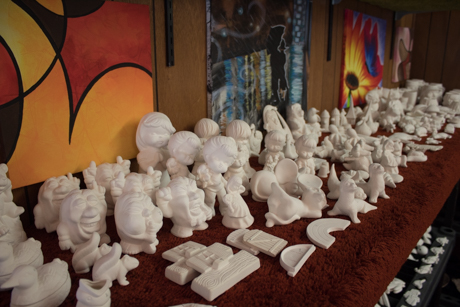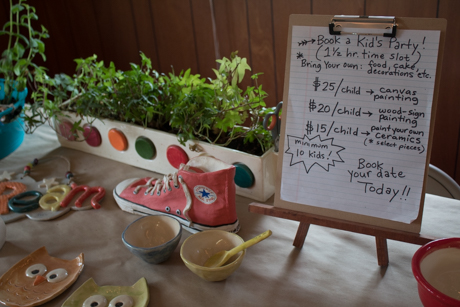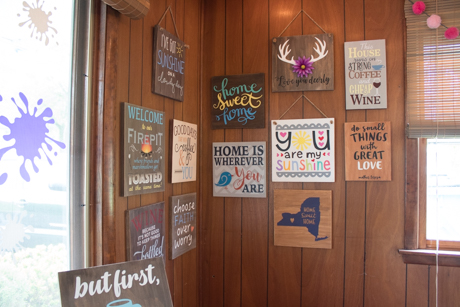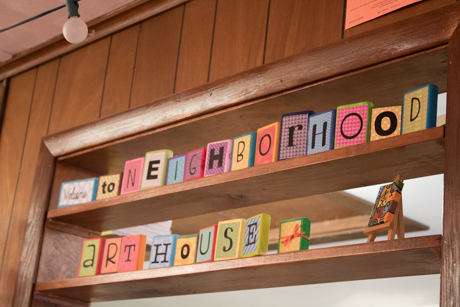 By Maria Pericozzi, The Batavian