Oct 26, 2018
The Genesee Wind Ensemble performs at the Oakfield-Alabama Auditorium at 4 p.m., Nov. 18. It is located at 7001 Lewiston Road, Oakfield.
Featured works include "Beguine for Band," "Blue Moon," highlights from "Camelot," "Entry for Gladiators," "Procession for Nobles," "Abracadabra," and Symphony No. 3 by Clifton Williams.
Visit geneseevalleywindensemble.org for more information.
Photos are from last night's rehearsal.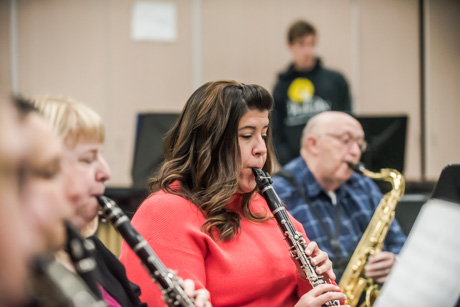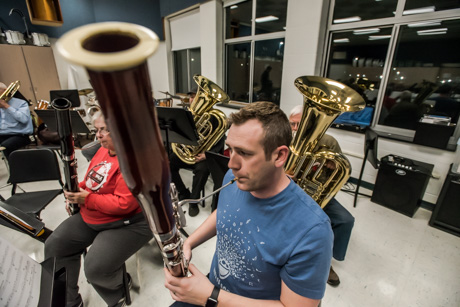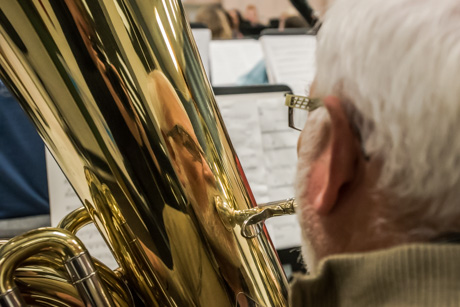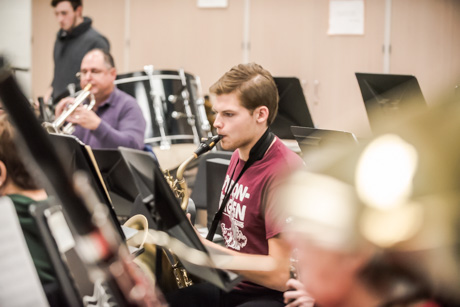 By Howard B Owens, The Batavian